Roy – The Adventurer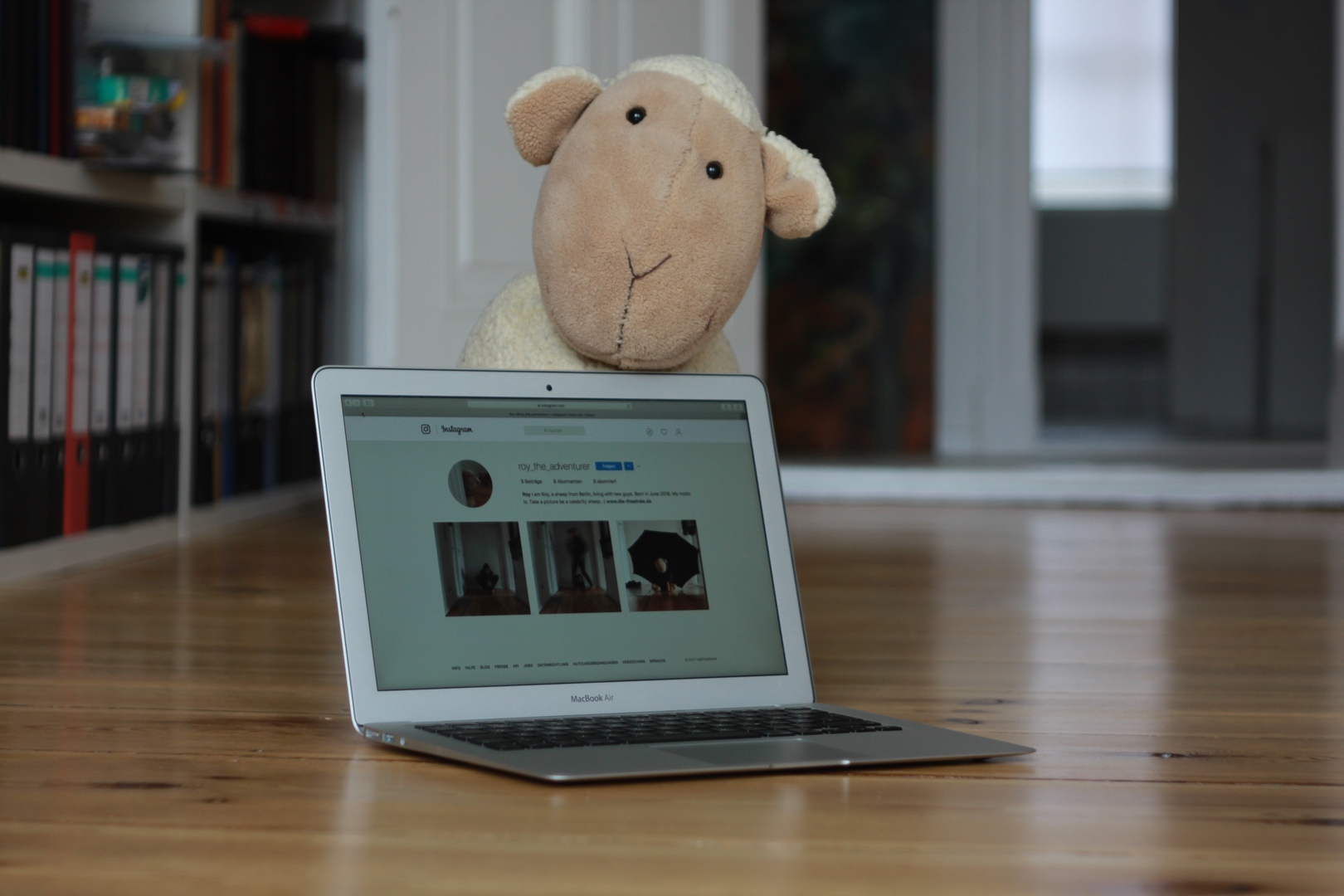 (English version below.)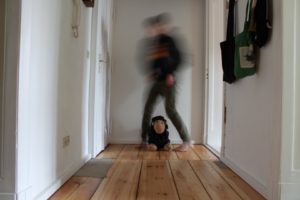 Roy ist ein Berliner Schaf. Er wurde im Juni 2016 geboren und unterstützt die Theatrale seitdem tatkräftig mit Kuschelattacken und frechen Sprüchen. Einige würden sagen, dass Roy ein Frechschaf ist. Aber durch seine neugierige Art bringt er uns mit seinen Fragen immer wieder auf neue Ideen oder kritisiert auch schon mal unsere kreativen Ansätze.
Sein neuestes Projekt ist ein Instagram-Account, den er unregelmäßig mit Bildern aus seinem Leben füllt, das voller Abenteuer ist. Daher heißt er bei uns auch nur noch: Roy the Adventurer!
Roy is a sheep from Berlin. He was born in June 2016 and since then he helps us with cuddling and cheeky remarks. Some would say he's as bold as brass. But as the nosy sheep he is, his questions often bring us to new ideas and sometimes he criticizes our concepts. His latest project is an Instagram account where he shows pictures of his life which seems to be more or less adventurous. That's why we call him: Roy the adventurer!
Bilder